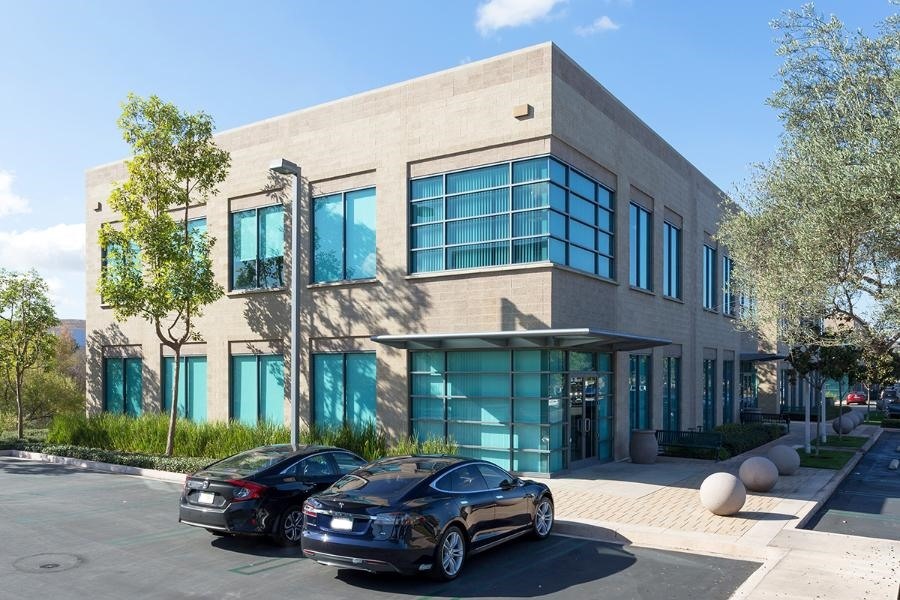 Irvine Office Building For Sale
4,960 SF Office Building Located in Irvine, California. Easy access to the 405, 5, 133, and 241 freeways 15 minutes from Newport Beach/John Wayne airport and 60 minutes from LAX airport. A 2-story 4,960 SF office building on a single fee simple parcel built in 2007. Museum grade block exterior construction with 3-ply built-up roof and packaged HVAC units serving each floor. Fully built-out with high end and contemporary finishes providing for 2 separate suites (1 on the ground floor and 1 upstairs). Floor to ceiling windows provide for abundant natural interior light. Building top signage and identity.
Building Size:       4,960 SF
Land:                      
2,614 SF
Stories:                   
2
Typical Floor:       
2,919 SF
Class:                      
B
Construction:        
Masonry
Year Built:             
May 2007
Elevators:              
None
Parking:                 
20 free Surface Spaces are available; Ratio of 4.00/1,000 SF
Please contact our office for more detail.